Quality and comfort of
a dynamic construction branch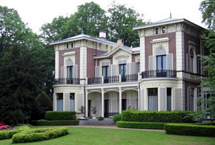 Koop Group
The Koop Group is a group of companies involved in both national and international activities in the field of building contracting, pipeline construction, construction and development, and durable energy.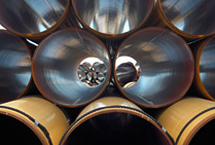 Division Pipeline Construction
Nacap is worldwide active as managing contractor, offering a large scale of multidisciplinary solutions for the transport of oil, gas, water and data.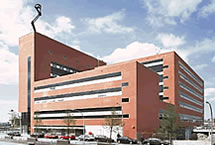 Division Construction and Development
The construction branch is dynamic; principals are making increasingly higher demands on quality and comfort. This division is prepared for the construction, rebuilding or renovation of houses, office buildings, business premises, sports centers, etc.